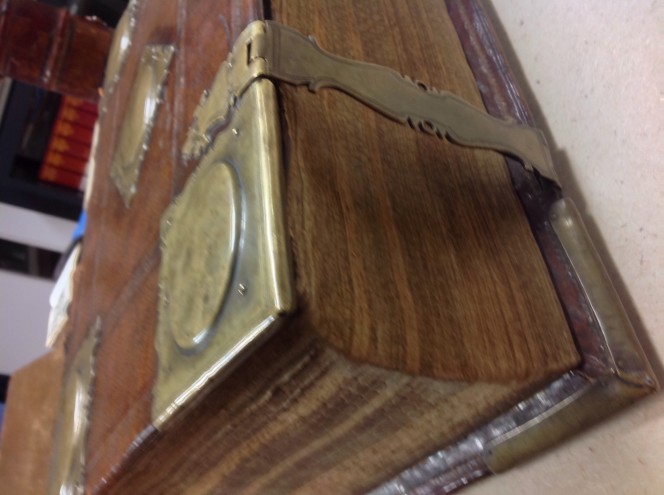 So you want to create content for role playing? Worlds, adventures, races, classes, monsters, magic items, and spells.
This post should serve as a reference for what to start reading before you start writing.
We will update this post as we find (or create) new resources to help people get started.
General
Adventures
Dungeon Design
Creating Room Descriptions
Traps
Treasure
Hexcrawls
Hex Mapping
Encounters
Classes
Monsters
Magic Items
Spells
The Laws of Spell Design – Dragon Magazine #242 (2nd Edition, but still quite useful)
Worldbuilding
Mapping Campaign Worlds

Writers Guidelines
Do you know of an additional reference? If so, please post it in the comments!